FXOptimax appreciates clients loyalty by rewarding up to $5000 rebate for constantly used accounts, depends on the total trading volume achieved within the first 3 months after the first deposit. Each client may request the loyalty bonus for 5 MT4s and immediate withdrawal is possible, without any restriction at all.
Bonus Link : Loyalty Bonus
Bonus Expire Date : Available Till – 31 December 2015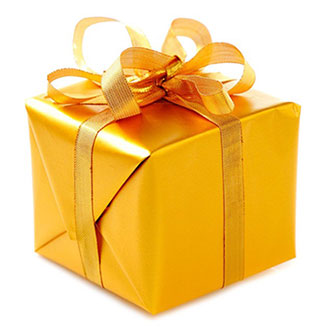 More about – Get Up to $5000 Loyalty-Bonus
Each trader can claim up to $5000 bonus in the 5 MT4s within a Customer ID after closing a certain
Each MT4 has only one chance to claim this reward, up to 5 MT4s.
Total trading volume is calculated within the first 3 months after the first deposit since June 1st, 2014.
Client may withdraw the bonus immediately after receiving the bonus.
Any indication or suspicion of fraudulent attempt, manipulation, abusive or any other act with a lack of good faith towards FXOptimax will nullify the bonus.
FXOptimax reserves the right to update, cancel or end this promotion, with prior notification through FXOptimax website or medias.
Referring Agents will receive rebate from accounts receiving this bonus.