FXPrice OPEN AN ACCOUNT METATRADER AND RECEIVE UP 8% Deposit BONUS!
Bonus Link:Get Up to 8% Deposit-bonus(In French)
Available till; 31 december 2016.
Available to:All New clients.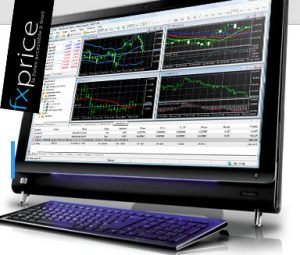 Bonus Offer:Bonus on your deposits as follows:
$251 USD to $500 USD – Get a 4% bonus
$501 USD to $2,000 USD – Get a 5% bonus
$2,001 USD to $5,000 USD – Get a 6% bonus
$5,001 USD to $10,000 USD – Get a 7% bonus
more than $10,000 USD – Get an 8% bonus
How to get: Open a new account, verify it and make a deposit minimum $251 USD. Use the code FXP4 so you can get the bonus.
Withdrawal: Yes, after volume trading conditions have been met.
Other conditions: The promotion can be changed at any time without previous notice.